France / Burgundy
Chablis is located in the northern part of Burgundy, halfway between Dijon and Paris. The continental climate brings very cold temperatures in winter followed by spring frosts and hot summers. These conditions and the marly limestone soils combine to mold the unique character of Chablis wines. The grapes are handpicked and sorted, then gently pressed and fermented without artificial temperature control. This Chablis is aged in stainless steel tanks to keep the unique terroir expression and minerality. Fining and filtration is light. The goal is always to retain the wine's complexity and structure.
91 Points
jamessuckling.com
2017 vintage
Harvest Note
The weather in Burgundy in mid-April was ideal, which allowed the vegetative cycle to start quickly, beginning 15 days ahead of the average start. At the time of flowering, the 2022 vintage looked like being one of the earliest in history. The hot and dry summer slowed the pace of the vines and the ripening of the grapes. Fortunately, the abundant rainfall in June and a few well-placed showers in mid-August gave the plants what they needed to transform the grape pulp into a generous juice. Harvest began in early September. The fruit had both good quality and quantity.
Tasting Note
Bright, crisp & concentrated with citrus and stony nuances, elegant dry finish with subtle complexity.
Technical Data
GRAPES: 100% Chardonnay
APPELLATION: Chablis
PH: 3.38
ACIDITY: 3.65 g/l
ABV: 12.69%
Unique Selling Points
Strong value proposition for authentic Burgundian white wine
Jadot expertise and consistency extended to these additional terroirs
Dry, crisp versatile white
Relatively good volume available to supply more US markets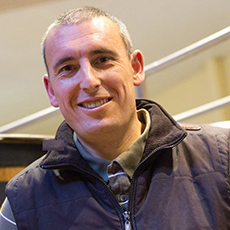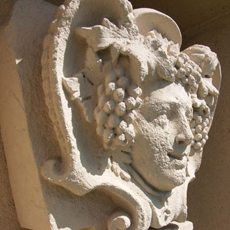 "My aim is to craft enchanting wines that taste of the great diversity of Burgundy."
Frederic Barnier, Winemaker