France / Burgundy
Louis Jadot has recently completed a winery dedicated exclusively to the production of its Bourgogne Pinot Noir. Jadot's numerous long-term relationships with wine growers guarantee that the highest-quality fruit is sourced every year from vineyards across the Burgundy appellation. To further elevate the quality, Jadot practices réplis, or declassifying some wines of higher appellations, which are added to the final blend.
92 Points
Wine Review Online
91 Points
Tasting Panel
2018 vintage
Harvest Note
This was a vintage with a growing season which began quite early. The winter season was significantly warmer than the norm with some useful precipitation that fortified the soils. This triggered the vines into early budbreak in March. Fortunately, this early start was spared any serious frost events except for a few isolated vineyards. Warm and dry conditions throughout the vegetative cycle continued with flowering in late May and veraison in mid-July. The harvest began in mid-August under sunny, clear, and optimal dry conditions. In fact, the 2020 harvest was the earliest recorded in several centuries. The wines are promising, showing plenty of concentration from the ripe and perfectly clean fruit.
Tasting Note
This medium-bodied wine is harmonious, with forward, plump fruit and a silky texture balanced by gentle tannins and elegant structure. The very typical Pinot aromas and flavors of red cherries and wild strawberries are complemented by a delicious, lingering finish.
Technical Data
GRAPES: 100% Pinot Noir
APPELLATION: Bourgogne
PH: 3.59
ACIDITY: 0.57 g/l
ABV: 13.26%
RESIDUAL SUGAR: 1.2 g/l
Unique Selling Points
An affordable red Burgundy from the region's foremost producer
A proportion of superior village-level wines is added in most vintages to optimize the quality of the final blend.
A versatile pairing with many meats and cheeses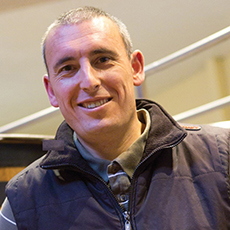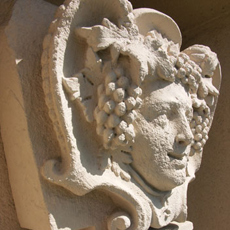 "My aim is to craft enchanting wines that taste of the great diversity of Burgundy."
Frederic Barnier, Winemaker