France / Burgundy
Petit Chablis is located in the northern part of Burgundy, halfway between Dijon and Paris. The continental climate brings very cold temperatures in winter followed by spring frosts and hot summers. These conditions and the marly limestone soils combine to mold the unique character of Chablis wines. The grapes are handpicked and sorted, then gently pressed and fermented without artificial temperature control. This Petit Chablis is aged in stainless steel tanks to keep the unique terroir expression and minerality. Fining and filtration is light. The goal is always to retain the wine's complexity and structure.
91 Points
Blue Lifestyle
2018 vintage
Harvest Note
The 2019 vintage was very healthy and quality should be high, a tricky flowering period and hot summer weather have conspired to lower the crop substantially compared to last year. Volumes may be down as much as 30 - 40% in some areas and affects both white and red crops. The year began with a fairly mild winter, and May was very wet. There was some frost in early April but damage was not too extensive overall. June also got off to a cool start which led to an uneven flowering with shatter being a factor in places. The rest of the year was "ideal" but there was next to no rain during the summer months which, on the one hand, has led to superbly concentrated grapes but, on the other, a drastic reduction in volumes.
Tasting Note
The Petit Chablis shows a nice straw yellow color. A straightforward wine with a very accessible minerality.
Technical Data
GRAPES: 100% Chardonnay
PH: 3.36
ACIDITY: 3.55 g/l
ABV: 13.04%
Unique Selling Points
Versatile dry white
Introduction to Chablis regional style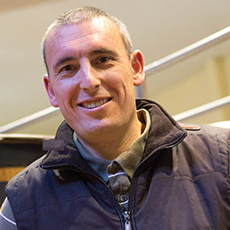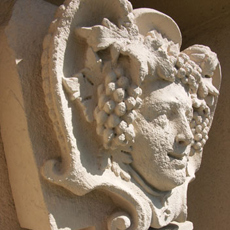 "My aim is to craft enchanting wines that taste of the great diversity of Burgundy."
Frederic Barnier, Winemaker