France / Burgundy
Louis Jadot Chardonnay is vinified and blended from 100% Chardonnay grapes selected from quality growers in the Côte d'Or and the Côte Mâconnais. The wine is classified "Bourgogne Blanc" in appellation, but a proportion of superior village-level wines is added in most vintages to optimize the quality of the final blend. Made in a more full-bodied and structured style than Jadot's Chardonnay, the wine is partially fermented and aged in oak casks for about 8 months to add a rich, round character.
91 Points
Tasting Panel
2020 vintage
Harvest Note
Winter 2019-20 was, once again, extremely mild. Full flowering took place towards the end of May and the beginning of June, and the berries swelled rapidly despite the general lack of rainfall. The vines were able to get sufficient water from the reserves laid down in the soil during the winter months. The grapes were very healthy, and had to finish ripening without further rainfall. Harvesting started on August 19. In terms of yields the whites were a little bit more generous than the reds, even given that the grapes gave slight more juice than usual.
Tasting Note
With fresh floral aromas, the wine shows elegant, rich fruit on the palate. This is one of the purest expressions of Chardonnay in Burgundy.
Technical Data
GRAPES: 100% Chardonnay
PH: 3.39
ACIDITY: 3.71 g/l
ABV: 12.66%
Unique Selling Points
A proportion of superior village-level wines is added in most vintages to optimize the quality of the final blend.
An affordable white Burgundy from the region's foremost producer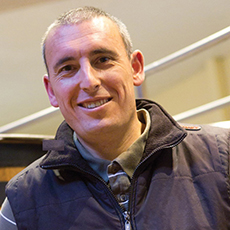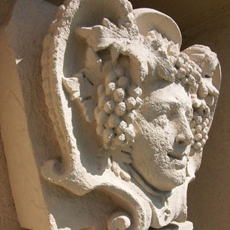 "My aim is to craft enchanting wines that taste of the great diversity of Burgundy."
Frederic Barnier, Winemaker