America / California
The Simple Grape California Cabernet Sauvignon is all-natural, sustainable, zero-sugar, low carb, vegan and gluten free. The Simple Grape wines are a naturally delicious choice you can feel confident about enjoying as part of your balanced lifestyle.
90 Points
Wine Enthusiast
2020 vintage
Harvest Note
The 2020 growing season was cool and mild for most of the spring and summer. The heat spells in early August sped up ripening which lead to an earlier harvest. While the harvest was smaller than usual, the 2020 vintage produced smaller grapes, with concentrated flavors.
Tasting Note
A concentrated wine with excellent density of fruit. Full of rich, ripe berry fruit notes on the palate, this Cabernet has a long, velvety finish.
Unique Selling Points
Zero sugar, low carb, gluten free and vegan-friendly
All Flavor. No Sacrifice. Concentrated, rich berry fruit notes and full alcohol will satisfy without compromise
Transparency in labeling gives all the information needed to decide how to incorporate wine into balanced lifestyles
Certified Sustainable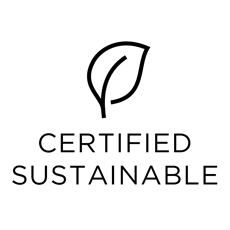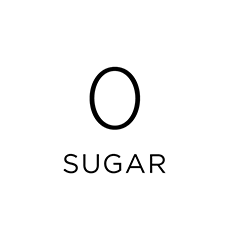 The goal of The Simple Grape is to put the best Californian grapes in the bottle and nothing else, creating wines that are healthier for you, healthier for the land, and are naturally delicious.