France / Sancerre
Pebbly chalk and limestone subsoils in the vineyard, along with warm summers, result in a wonderfully vibrant, fruity wine. Michel Redde uses temperature-controlled fermentation in stainless steel vats to create a pure expression of the Sauvignon Blanc grape. The wine then rests on lees until bottling.
Harvest Note
2018 was an extremely resilient vintage with record spring rains and a hot summer. The winter started the abundant rainfalls with scarce sunlight and cool to cold temperatures. April had exceptional early heat which accelerated the budburst around mid-April. Temperatures skyrocketed for the majority of April with sweet relief at the end of April as the colder temperatures return. Flowering took place in the very first days of June and with quick determined that 2018 would be an early vintage. Despite the heavy rains of the spring, the extreme heats of the summer caused a drought. Luckily only the most sensitive vines had any effect. Veraison slowly began in the last few days of July. The harvest weather conditions in September were ideal and allowed the opportunity to wait for the optimal maturity of each plot. Sauvignon harvest started on September 10. Because of high temperatures, harvesting occurred at night or very early morning. All in all, the 2018 vintage will be a vintage of pure elegance.
Tasting Note
"Les Tuilières" expresses all the aromatic and minerality of the Kimmeridgian marl and limestone soils shine through a round palate with hints of salinity. Expect exotic notes of lychee, pineapple, and passion fruit, with underlying tones of pears and peaches.
Unique Selling Points
A Sauvignon Blanc from one of the Loire Valley's two famous appellations for the grape: Sancerre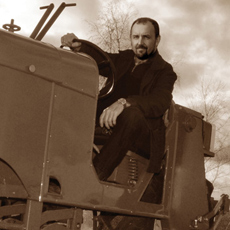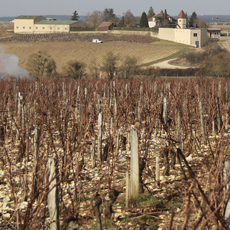 "At Michel Redde, we have turned towards a natural and low-intervention culture using controlled organic supplements for the best possible viticulture."
Thierry Redde, Owner, Winemaker