France
Chablis is located in the northern part of Burgundy, halfway between Dijon and Paris. The continental climate brings very cold temperatures in winter followed by spring frosts and hot summers. These conditions and the marly limestone soils combine to mold the unique character of Chablis wines. The grapes are handpicked and sorted, then gently pressed and fermented without artificial temperature control. This Chablis is aged in stainless steel tanks to keep the unique terroir expression and minerality. Fining and filtration is light. The goal is always to retain the wine's complexity and structure.
91 Points
jamessuckling.com
2017 vintage
Harvest Note
Burgundy's 2016 began with fickle weather in spring, including frost and hailstorms that demanded a reinforced presence at the vines. Thankfully the chaotic start had no impact on quality of the vintage. Splendid summer conditions followed, bringing ideal conditions for ripening. In the weeks leading up to harvest, the vines benefited from hot, sunny days and cooler nights that allowed for optimum maturity and superb grape quality.
Tasting Note
The wine is pristine, bright and fresh with high acidity and citrus and mineral aromas and flavors.
Technical Data
GRAPES: 100% Chardonnay
APPELLATION: Chablis
PH: 3.37
ACIDITY: 3.6 g/l
ABV: 12.3%
AGING: 9 - 12 months
Unique Selling Points
A clean and crisp Chablis stemming from its unoaked origins
Pop and pour: this wine is best drunk young, no ageing necessary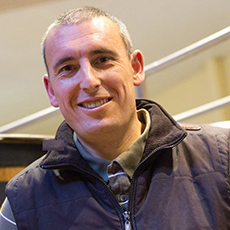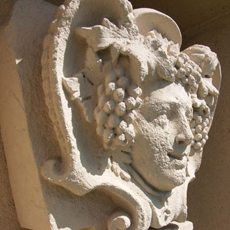 "My aim is to craft enchanting wines that taste of the great diversity of Burgundy."
Frederic Barnier, Winemaker