France
Chablis is located in the northern part of Burgundy, halfway between Dijon and Paris. The continental climate brings very cold temperatures in winter followed by spring frosts and hot summers. These conditions and the marly limestone soils combine to mold the unique character of Chablis wines. The grapes are handpicked and sorted, then gently pressed and fermented without artificial temperature control. Partial or no malolactic fermentation is permitted based on the vintage, and the wine is aged eight months in French oak. Fining and filtration is light. The goal is always to retain the wine's complexity and structure.
91 Points
jamessuckling.com
2017 vintage
Harvest Note
Burgundy's 2015 began with a mild, wet winter and spring, for what turned out to be a hot, dry summer. The rain that did fall in summer was uneven and the dry temperatures temporarily stopped grapes from ripening. Some excellent whites were produced, but yields were low. Late hail damaged some vineyards in Chablis, forcing growers to pick quickly. Areas also experienced poor flowering and grapes with little juice and thick skins, which contributed to the low yields.
Tasting Note
The wine is pristine, bright and fresh with high acidity and citrus and mineral aromas and flavors.
Technical Data
GRAPES: 100% Chardonnay
APPELLATION: Chablis
PH: 3.37
ACIDITY: 3.51 g/l
ABV: 12.72%
AGING: 9 - 12 months
Unique Selling Points
A clean and crisp Chablis stemming from its unoaked origins
Pop and pour: this wine is best drunk young, no ageing necessary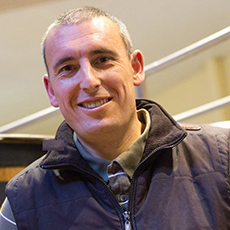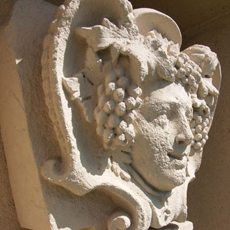 "My aim is to craft enchanting wines that taste of the great diversity of Burgundy."
Frederic Barnier, Winemaker