Italy
Mahâris, which takes its name from the watch towers that the early inhabitants used to search the sea coast, is the wine that symbolizes the meeting of diverse styles and cultures. It brings together all the favorable complexities of the international varietal Syrah with Sicily's par excellence growing Mediterranean microclimate.
93 Points
jamessuckling.com
2014 vintage
92 Points
Wine Advocate
2014 vintage
Harvest Note
To be remembered as a great vintage, the phenological phases of the vine has grown in balance and supported by optimal meteorological indices. Spring was warm and balanced and followed by a long but never too stressful summer for the plants. These conditions prepared the optimal final stage of maturation, also relying on light rains in late August that completed an outstanding balance. It is thanks to the vegetative state of the vineyards that the grapes were able to fully express the potential of the territory.
Tasting Note
Mahâris offers a ruby red color with purple highlights. On the nose balsamic notes mix with cocoa and coffee. In the mouth, balsamic notes return from the bouquet, with soft tannins that envelop the palate. The finish exhibits spicy, smoky notes that make this wine both pleasant and unforgettable
Technical Data
GRAPES: 100% Syrah
APPELLATION: Sicilia
PH: 3.52
ACIDITY: 6.20 g/l
ABV: 14.5%
Unique Selling Points
Aged for 16 months in French oak barrels for greater complexity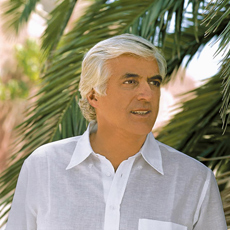 Feudo Maccari was painstakingly assembled from numerous owners and more than 50 separate plots on the southerly hillsides near the town of Noto.